CANCELLED
TO BE RESCHEDULED
The Italian Market
WINE TASTING DINNER
MARCH 23, 2022  6:00 PM
Cost: $85/per person
Showcasing: Master of Wine Jay Youmans
Reservations are needed and there will be a limit to the number of people.
Join us with Master of Wine Jay Youmans at The Italian Market for a wine dinner event.  We will be exhibiting four wines from Frances Loire and Rhone valleys:  two Sauvignon Blancs from Pouilly Fume, Pinot Noir, and Chateauneuf du Pape.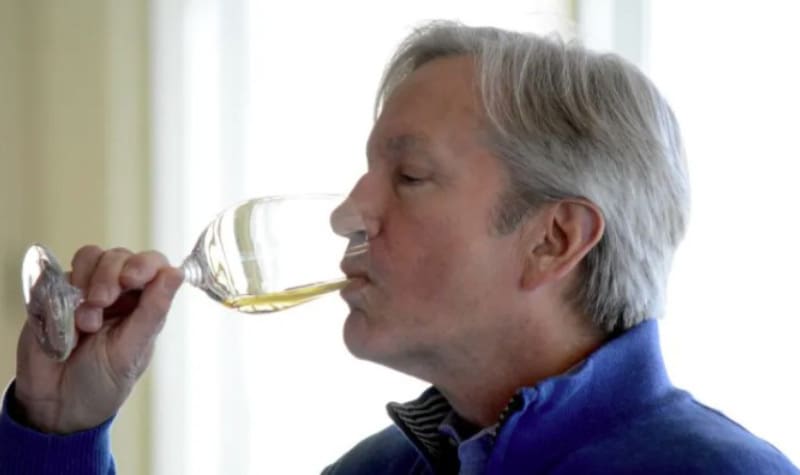 Jay is one of only 418 Masters of Wine in the world, so this is sure to be a great experience for learned wine lovers and newcomers alike.
Jay Youmans has been tasting wine professionally for nearly 30 years. He is the Educational Director and Owner of the Capital Wine School; and the Owner of Rock Creek Wine Merchants, a sales and marketing consultancy. Jay has served as a wine judge for numerous wine competitions and has contributed to several books and magazines on wine. Over the years, he has conducted hundreds of public, private, and corporate wine tasting events. Jay is an Advanced Level Sommelier (AS), a Certified Wine Educator (CWE), a French Wine Scholar (FWS), an Italian Wine Professional (IWP), a Bordeaux Wine Educator, a Burgundy Wine Educator, a Certified Specialist of Sherry, and Washington, DC's first Master of Wine (MW).