The Italian Market
FREE WINE TASTING
EVERY FRIDAY from 5:00-7:00 PM
MAY 19, 2023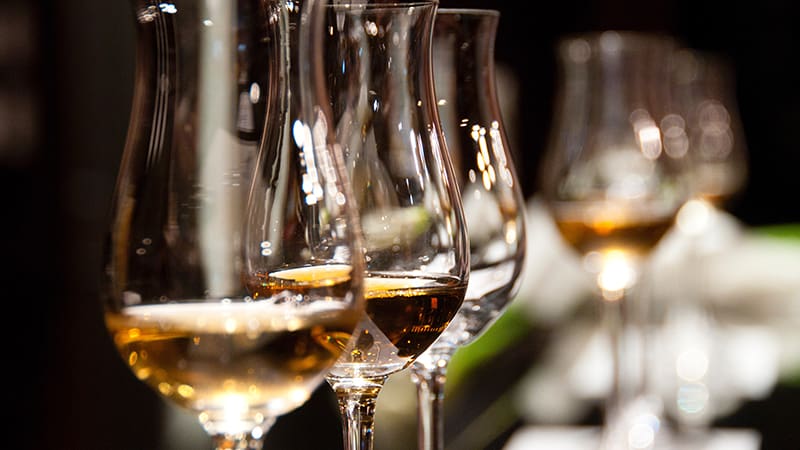 More Spring Sippers
Tonight I will be tasting unique wines from Italy and France, made with varietals not often seen and in varying styles. But all would be delicious outside with friends.
3 wines from Italy:
Nuragus from the Audarya winery in Sardinia. Made from 100% Nuragus, this white wine is a crisp and refreshing wine. Notes of Citrus, saline, soft fresh herbs. Delightful.
Bio Vio Rossese. I adore this wine. A soft and aromatic red from Liguria, its bright acidity and soft tannins make this a perfect seafood wine. Aromas of roses, oregano, strawberries, and warm cherry, and the palate tickles with bright berry fruit.
"I Mori" red blend from the Ippolito winery in Calabria. A full bodied blend of 70% Gaglioppo and 30% Cabernet Sauvignon. Ripe red fruits, spices, vanilla, with great structure and balance.
And the one French is a lovely 100% Syrah rose from Domaine Faillenc, in Corbieres France. Deeply extracted, this rose is no slouch. Big blackberry and spicy cherry fruits. A rose that can hang with the big boys, but still is very pretty.
See ya at the Market,
The Wine Guy