Welcome to The Italian Market Annapolis
The Restaurant
The Italian Market's chefs use only the finest, freshest ingredients to create their authentic Italian dishes. Our restaurant features the highest grade of Choice and Prime beef, fresh chicken and veal, and off-the-boat seafood specials every weekend and other specials every single day.  Enjoy incredible dishes in a casual atmosphere.
The Store
Browse our store featuring over 300 authentic Italian products from sauces to pastas, as well as specialty items you thought you could only find in Italy.  You can also enjoy our delicacies in your own home, office, or at any private party.
Our Catering
The Italian Market provides complete catering services from our menu.  If you're planning a corporate meeting, birthday, anniversary, holiday party, or any other special event, let us do the cooking.
Pick Up
Pick up available for food and wine online or phone orders.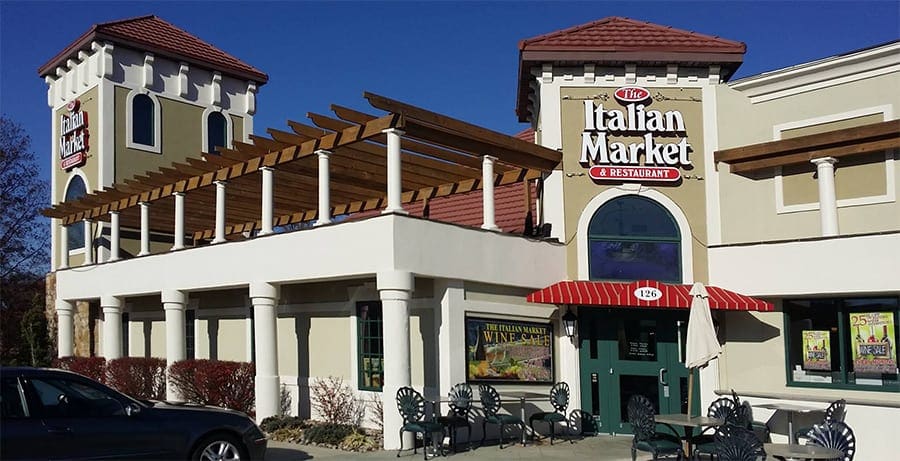 Ordering:10 am- 8:30 pm
VIEW MENU: click Continue with Order
then click Order/View Menu
First of the Winter Warmers
1. Barberabi "Foresco"
2. Colpetrone Montefalco Rosso
3. Guastaferro Memini Aglianico
4. Carlo Sani Primitivo Reserva
Read More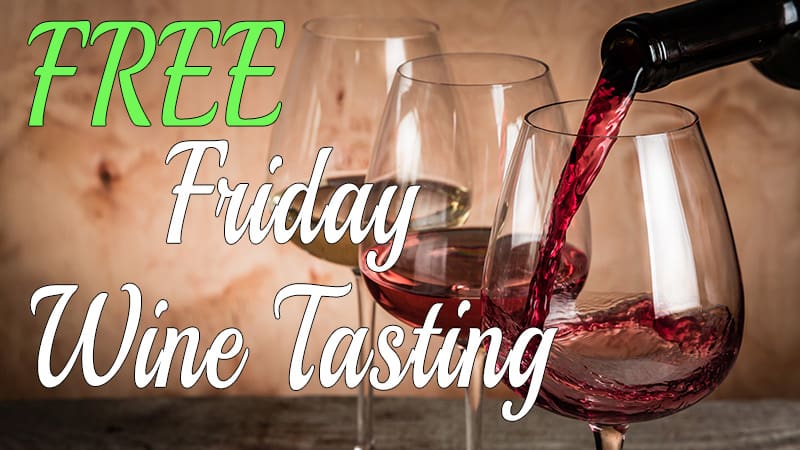 5:00-7:00 pm WEEKLY - Join us at the Italian Market for a wine tasting of 4 different wines, showcasing varietals from Italy and other countries.
Read More
BMORE Lifestyle – The Italian Market