Welcome to The Italian Market Annapolis
   
The Restaurant
The Italian Market's chefs use only the finest, freshest ingredients to create their authentic Italian dishes. Our restaurant features the highest grade of Choice and Prime beef, fresh chicken and veal, and off-the-boat seafood specials every weekend and other specials every single day.  Enjoy incredible dishes in a casual atmosphere.
The Store
Browse our store featuring over 300 authentic Italian products from sauces to pastas, as well as specialty items you thought you could only find in Italy.  You can also enjoy our delicacies in your own home, office, or at any private party.
Our Catering
The Italian Market provides complete catering services from our menu.  If you're planning a corporate meeting, birthday, anniversary, holiday party, or any other special event, let us do the cooking.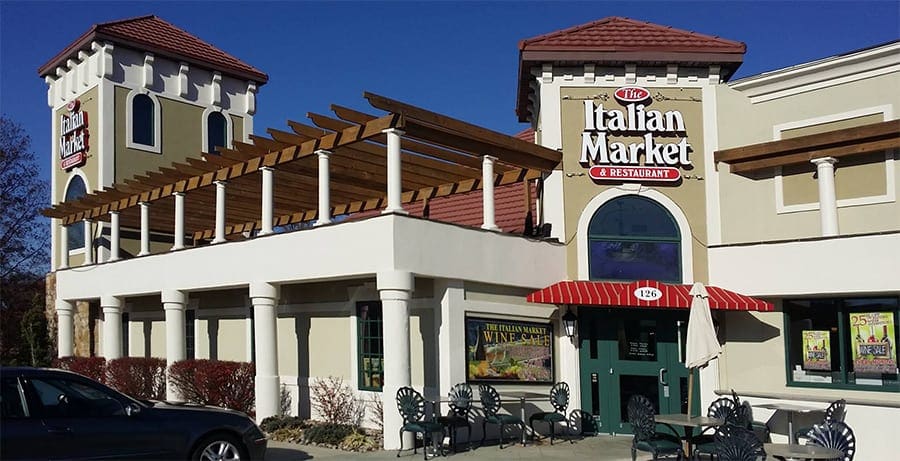 Upcoming Events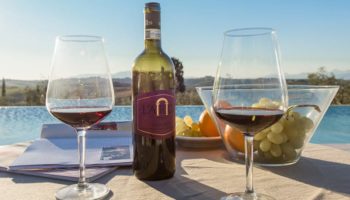 Luca Fedrigo, a fiery and passionate Ducati racer and madly in love with Quintarelli's grand-daughter, the position meant Luca must learn patience, passion for the wine and embrace Quintarelli's eccentric style of winemaking. True to Shakespeare's "Romeo and Juliet," Luca was raised very differently than the agrarian lifestyle of the Quintarelli clan. As Luca began helping in the family vegetable garden, trust develop[ed between the two men.  Seeking a successor true to his personal winemaking philosophy, Quintarelli saw Luca as pure, a blank slate upon which to etch his knowledge.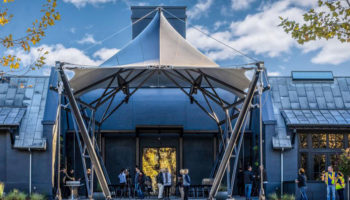 JANUARY 20, 2020  – 7:00 pm
The speaker is Andrew George from Constelation Wines.
BMORE Lifestyle – The Italian Market