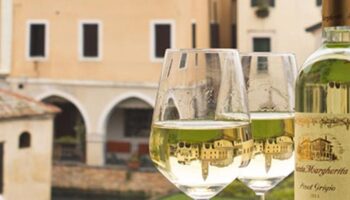 We are going to hold an outdoor tasting featuring wines from the Santa Margherita Import portfolio. The tasting will run 6:30 to 7pm on Monday the 20th. There will be finger foods to accompany each of the wines we will be tasting.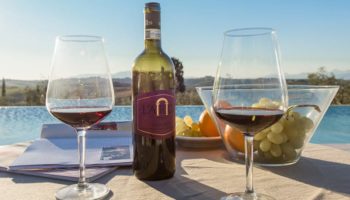 In lieu of the dinner, we will hold a tasting of all the wines from L'Arco. The tasting will be free of charge and will start at 5:30 and go until 7:30 still on Thursday the 12th.

Unfortunately, we had to cancel the L'Arco wine dinner on the 12th.  The corona virus has prevented, the owner and winemaker, Luca from traveling to the United States.