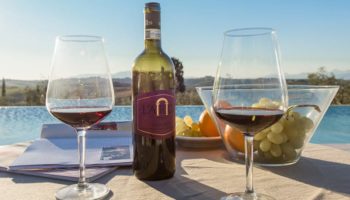 In lieu of the dinner, we will hold a tasting of all the wines from L'Arco. The tasting will be free of charge and will start at 5:30 and go until 7:30 still on Thursday the 12th.

Unfortunately, we had to cancel the L'Arco wine dinner on the 12th.  The corona virus has prevented, the owner and winemaker, Luca from traveling to the United States.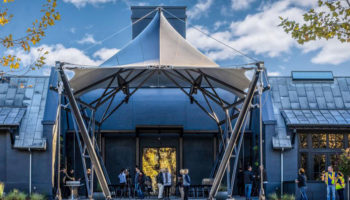 JANUARY 20, 2020  – 7:00 pm
The speaker is Andrew George from Constelation Wines.