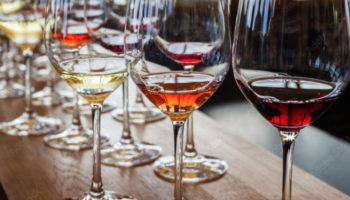 I hope everyone is thirsty.  This week will be 3 new wines, and a store favorite that I've been waiting to get imported for months.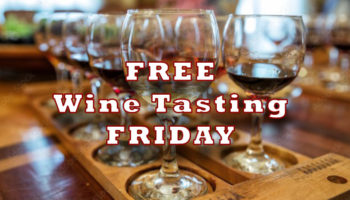 Sparkling Wines from across Europe.  Tonight I will be tasting everyone on sparkling wines from Spain, France, and Italy to help bring some cheer as we celebrate the coming of 2023.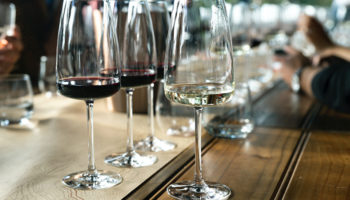 Davide Megna of Impero Wine Imports will be tasting us through wines from Cascina del Colle from Abruzzo.  Young and juicy styles of Montepulciano alongside powerful and elegant ones. Rich and Spicy Syrah, and a delightful Proseco. Find the perfect gift bottle, or just the right wine for Christmas dinner.