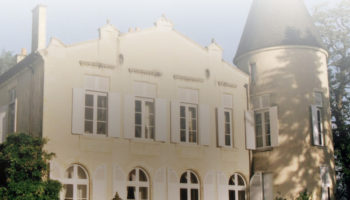 We will be conducting a Sardinian tasting with Scott from Taub Family Selections. There will be four wines: a sparkling Torbata, a still Torbata, a Vermentino, and a Cannonau.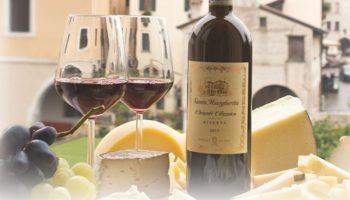 On April 5th we will be conducting a Sangiovese (SAN-jo-vay-zay) tasting with Kristin Bruckner from Santa Margherita Imports.  There will be 4 different Sangiovese wines from three different areas of Tuscany.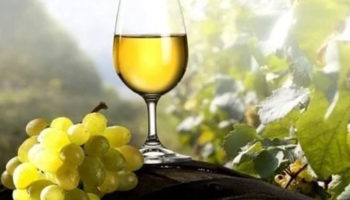 Monday March 1st we will be conducting an Argentine tasting. A Torrontes for the opening wine and then three single Vineyard Malbec wines from three different regions to showcase the differences in areas.  MAKE YOUR RESERVATION TODAY.