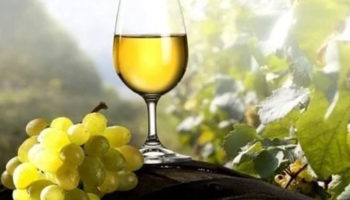 Monday March 1st we will be conducting an Argentine tasting. A Torrontes for the opening wine and then three single Vineyard Malbec wines from three different regions to showcase the differences in areas.  MAKE YOUR RESERVATION TODAY.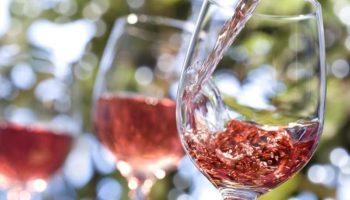 Zoom revolution. We are going to do a virtual wine dinner on Wednesday September 16th at 6:30. This dinner will feature three courses that will be fully cooked and ready to be picked up before the dinner starts.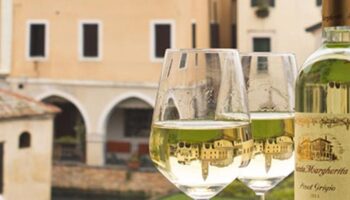 We are going to hold an outdoor tasting featuring wines from the Santa Margherita Import portfolio. The tasting will run 6:30 to 7pm on Monday the 20th. There will be finger foods to accompany each of the wines we will be tasting.