2023 First Pressings Newsletter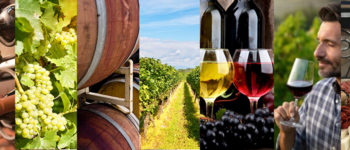 I've been reflecting on how great an influence the women in my life have had on my growth as a person and  as a wine merchant. I am a triplet with two sisters, and we shared everything (sometimes begrudgingly).  But  today I still feel the raw excitement to share a new wine discovery with everyone. I am privileged to work with so many talented women in this business, with the best sales reps, and distributors in my corner, finding me incredible wines.  And of course, the Lubrano Ladies that make the Market a home for me, and a place for the community to share new experiences daily.  Happy Women's History Month.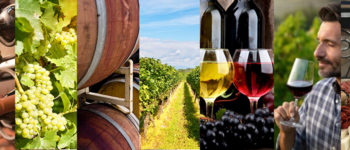 Italy has a staggering amount of native grapes; 377 actually (and possibly more).  With the "Noble" names we know like Sangiovese, Nebbiolo, Montepulciano, taking center stage, it's easy to overlook some incredible native varietals that are stars in their own right. Puglia, the "heel" of Italy juts deep into the Meditterannean and boasts some truly incredible grapes.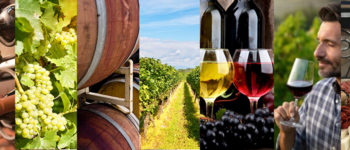 First Pressings is my hot takes on all things in wine that I'm excited about and want to share. From new wines and producers,
Bringing value to my community one sip at a time.