Wine Tasting Events and Dinners
Join us for Wine Tastings or Special Dinner and Tasting Events
Sample wines from our featured wineries while you enjoy a wonderful meal and lots of fun. 
Click the title of the event in the list below to get more information.
Make your reservations early, events fill up fast.
Monday is Wine Sale Day
Come in and take advantage of our great savings.
Monday is also PIZZA DAY.  Stay for Lunch or Dinner.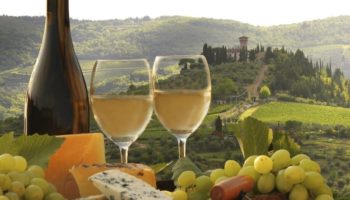 Wines of Umbria. Grechetto, Montefalco Rosso, and blends of native Sangiovese are sure to excite.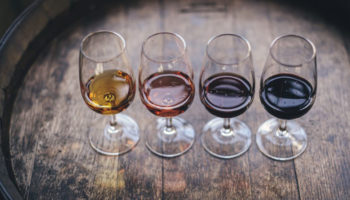 Friday – September 16 – 5:00-7:00 pm
It's another classic North vs. South face off folks.  Red and white, light and full bodied, fruity and snappy. These wines run the gamut.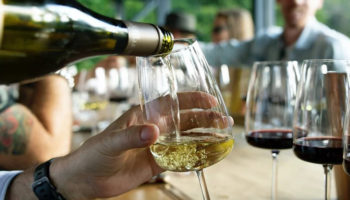 Monthly tastings are back. The September tasting: Davide Megna of Impero Wine Distributors featuring the wines of Tola Winery, Sicily
RESERVATIONS CLOSED
Samples of Food and Tasting Events