Wine Tasting Events and Dinners
Join us for Wine Tastings or Special Dinner and Tasting Events
Sample wines from our featured wineries while you enjoy a wonderful meal and lots of fun. 
Click the title of the event in the list below to get more information.
Make your reservations early, events fill up fast.
Monday is Wine Sale Day
Come in and take advantage of our great savings.
Monday is also PIZZA DAY.  Stay for Lunch or Dinner.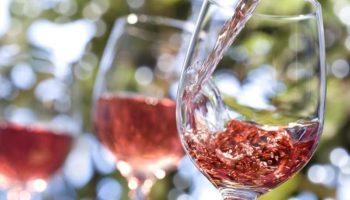 VOLCANIC VIRTUAL WINE TASTING
$90 per couple and $50 individually
WEDNESDAY, OCT 28, 2020  – 6:30pm
Call or email for reservations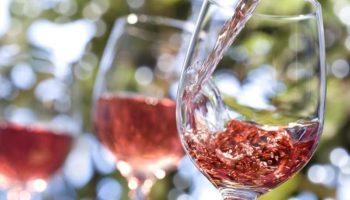 Zoom revolution. We are going to do a virtual wine dinner on Wednesday September 16th at 6:30. This dinner will feature three courses that will be fully cooked and ready to be picked up before the dinner starts.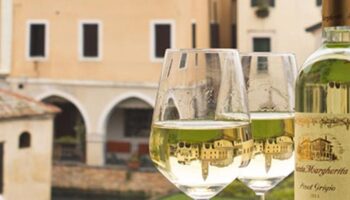 We are going to hold an outdoor tasting featuring wines from the Santa Margherita Import portfolio. The tasting will run 6:30 to 7pm on Monday the 20th. There will be finger foods to accompany each of the wines we will be tasting.
Samples of Food and Tasting Events