Wine Tasting Events and Dinners
Join us for Wine Tastings or Special Dinner and Tasting Events
Sample wines from our featured wineries while you enjoy a wonderful meal and lots of fun. 
Click the title of the event in the list below to get more information.
Make your reservations early, events fill up fast.
Monday is Wine Sale Day
Come in and take advantage of our great savings.
Monday is also PIZZA DAY.  Stay for Lunch or Dinner.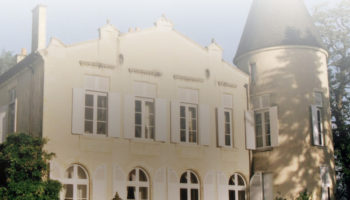 We will be conducting a Sardinian tasting with Scott from Taub Family Selections. There will be four wines: a sparkling Torbata, a still Torbata, a Vermentino, and a Cannonau.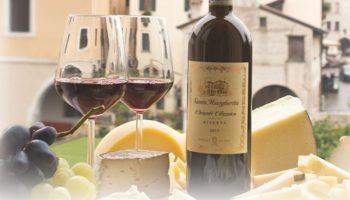 On April 5th we will be conducting a Sangiovese (SAN-jo-vay-zay) tasting with Kristin Bruckner from Santa Margherita Imports.  There will be 4 different Sangiovese wines from three different areas of Tuscany.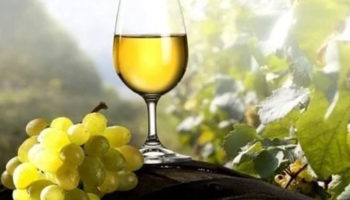 Monday March 1st we will be conducting an Argentine tasting. A Torrontes for the opening wine and then three single Vineyard Malbec wines from three different regions to showcase the differences in areas.  MAKE YOUR RESERVATION TODAY.
Samples of Food and Tasting Events