Wine Tasting Events and Dinners
Join us for Wine Tastings or Special Dinner and Tasting Events
Sample wines from our featured wineries while you enjoy a wonderful meal and lots of fun. 
Click the title of the event in the list below to get more information.
Make your reservations early, events fill up fast.
Monday is Wine Sale Day
Come in and take advantage of our great savings.
Monday is also PIZZA DAY.  Stay for Lunch or Dinner.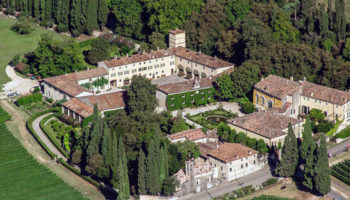 Three red wines will be tasted:  Toscana Sangiovese, Rosso di Montalcino, and Brunello di Montalcino, along with a crisp, refreshing white blend made of Garganega and Sauvignon Blanc.  Menu Added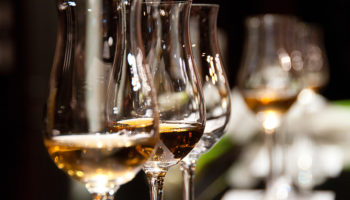 Affordable Organic Wines. With more demand in the market for organi,, wine makers have become more transparent with their organic, and natural wine making practices.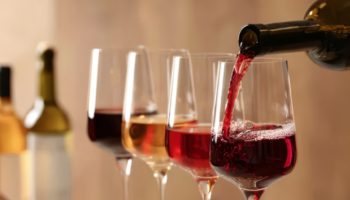 This Friday we will be tasting with Cristina Doria of Doria wines, showcasing old vine wines, new producers, and unique blends
Samples of Food and Tasting Events