First Pressings is my hot takes on all things in wine that I'm excited about and want to share.  From new wines and producers, to notes on the history and foods that shape the wines we know and love today. 
Bringing value to my community one sip at a time.

Aromatics in a wine can make or break a drinking experience. I've been loving wines that have strong floral aromatics lately. Two such wines are Ruche, from the Piedmont, and Rose from Liguria. Both grapes are native to North western Italy whose cooler climate leads to brighter acidity, mild to low tannins, and lithe flavors to match their aromas.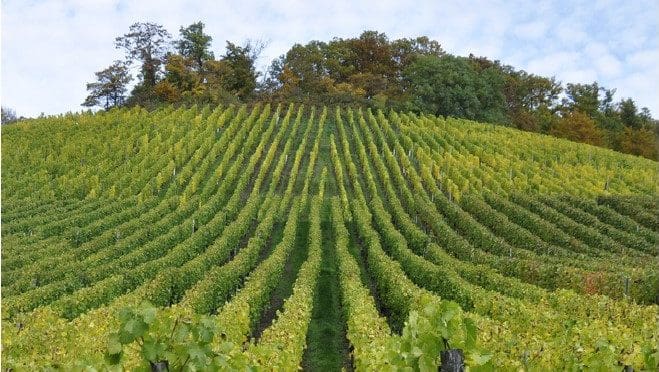 La Miraja Ruche di Castagnole 2021
The oldest Ruche vines in the world. Aromas of Roses, violets, and white pepper compliment the juicy cherry and raspberry fruit flavors. Bright acidity, mild tannin,
14%abv     $26.99
Bio Vio "U Bastio" Rossese
Also known as Tiberno in France, this wines very thin skins lead to a delicate pink/soft red color. Warm roses and ripe strawberry fruits leap from the glass, with a mouthwatering acidity.
13.5%abv     $27.99
Wine Sale Every Monday
all wines 15% off.
Free Friday Wine tastings
from 5-7pm
Wine events TBA
as they are established
Good wine is not an
optical pleasure, it is an
inward emotion
-Henry James