Italy has a staggering amount of native grapes; 377 actually (and possibly more).  With the "Noble" names we know like Sangiovese, Nebbiolo, Montepulciano, taking center stage, it's easy to overlook some incredible native varietals that are stars in their own right. Puglia, the "heel" of Italy juts deep into the Meditterannean and boasts some truly incredible grapes.
Two Puglian grapes to check out are:

Sussumanielo: whose name roughly translates to "Load up the donkey" is a juicy and prolific grape varietal. Growing in huge quantities, a farmer needed to be ready with his cart for harvest at a moments notice. These wines will boast deep notes of dark cherry and plum. It's the perfect bridge for a California wine drinker to venture into Italian wines. 
Nero di Troia: Also known as Uva di Troia.  Tales suggest that Diomedes, the Greek hero of the battle of Troy, brought this grape vine with him after the war and settled in what is now Puglia.  These native varietals were all but forgotten as international wines dominated the market. And producing these varietal wines is very challenging for the winemaker, but the results can be outstanding.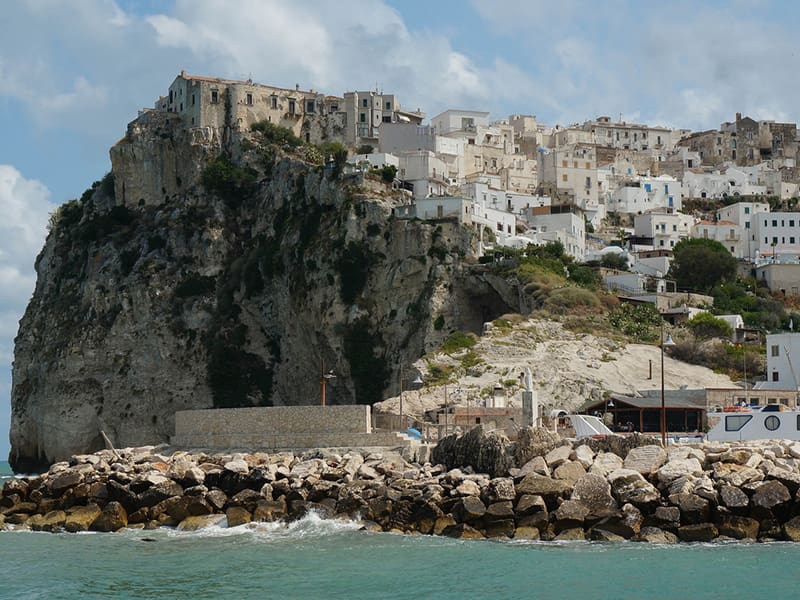 Masca del Tacco Sussumanielo
Plush and fruit heavy with flavors and aromas of luxardo cherry, black berry, vanilla, spices, and with velvety tannins to compete its bold full bodied texture.
14.5%ABV     $24.99
Rocca Nero di Troia
A deep ruby red hue with notes of cherry with hints of spices and tobacco. This wine showcases the high  quality of Puglian wine. Delicious with pork dishes.
14%ABV     $13.99
Wine Sale Every Monday
all wines 15% off.
Free Friday Wine tastings
from 5-7pm
Wine events TBA
as they are established
Good wine is not an
optical pleasure, it is an
inward emotion
-Henry James